Pastor Ronald Thomas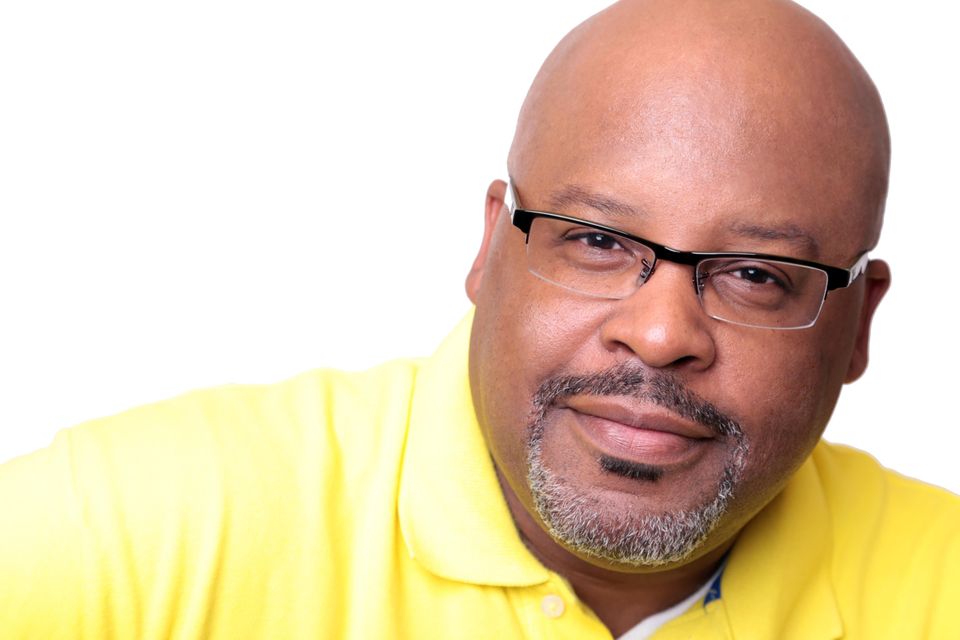 Pastor Ronald Thomas, affectionately known as Rev. Ron, is the co-founder and senior Pastor of Road 2 Damascus Church. Pastor Ron was originally introduced to Christ in the loving church family of Trinity CME church in Los Angeles, CA.

Over the years Pastor Ron came to fellowship with the Brookins Community AME church. It was in that Zion that the call to ministry was finally answered under the leadership of Pastor Joseph C. Nixon. During that time, Rev. Ron was licensed and ordained within the African Methodist Episcopal denomination. It was also during that time that Pastor Ron, under the guidance of the Holy Spirit, created a ground breaking youth ministry, EPIC, Endless Praise In Christ.

This ministry was focused on giving young people a place to worship without the bounds of tradition. The service is upbeat with a focus on high praise. EPIC also spun off EPIC Lounge which was the Spiritual Spoken Word ministry for poets to express their love for God.